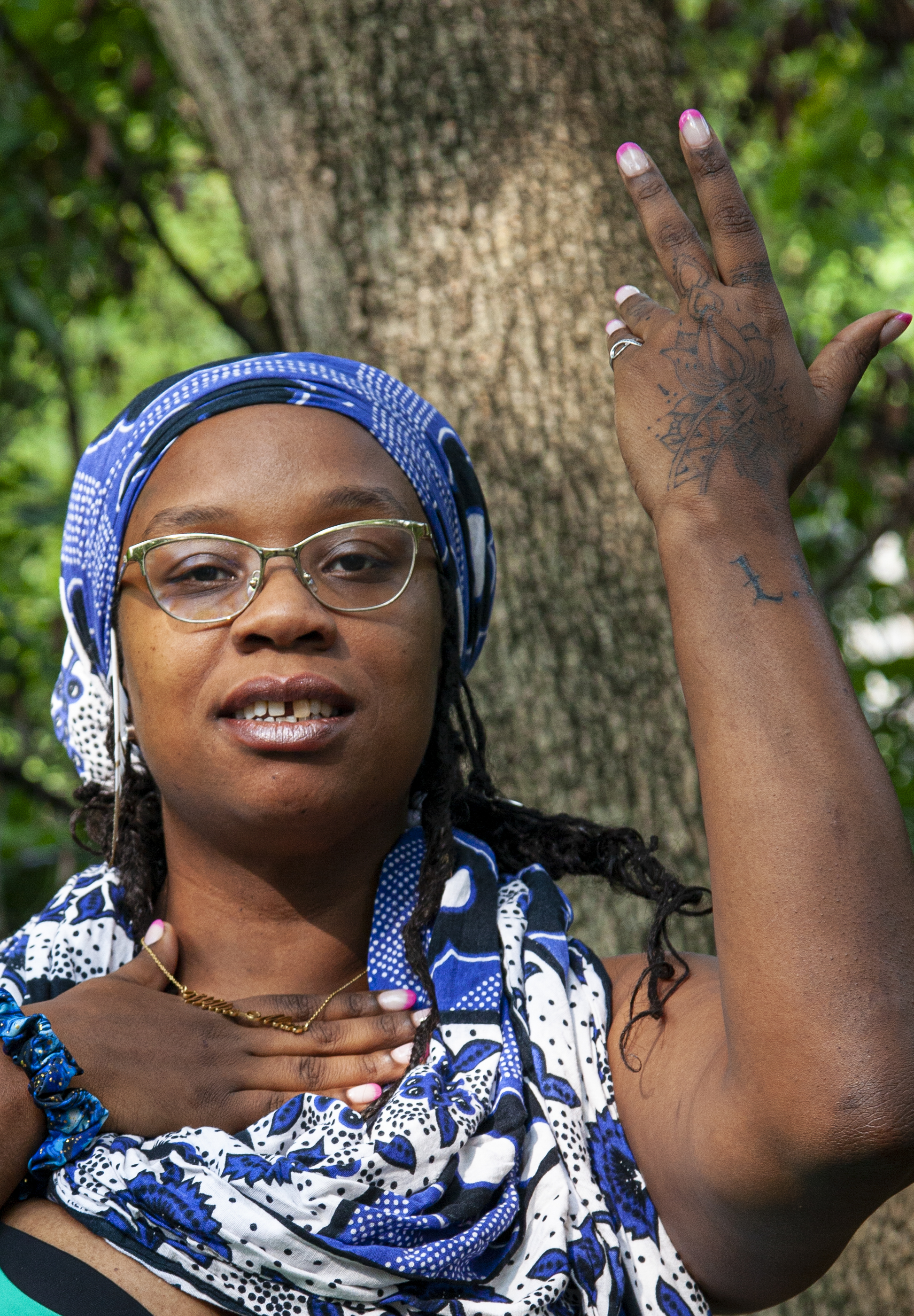 Classi Nance is a conceptual and social practice artist living in Dallas. Her current practice is based in photography and installation. For her residency she has worked on a progressive installation in the gallery and studio titled Holding Us. Over the course of 3 months she has created a space of sanctuary for Black womxn. Her project is deeply motivated in the daily struggles of making, motherhood, healing, and reckoning with painful history.
Initially responding to the disgraceful history of missing and murdered Black womxn of Dallas, Classi connected with the story of the unnamed and enslaved Black woman only known by the name of her enslaver, Jane Elkins. Jane ( à la "Jane Doe") was the first person legally hanged (aka lynched) in Dallas County. According to records she was convicted of murdering her oppressor with an ax in his sleep. She was killed 10 days after her conviction, just 17 days after her arrest.
Classi's work in the studio has been driven by the need to honor and rename this and the other Jane Doe's of Dallas history by creating space for Black womxn to thrive. During her residency fellow Black womxn were invited into the studio, one at a time, for conversation and healing. Each womxn was photographed and then offered use of the space for her own goals, be it to work on her own business venture, to have personal time away from family, etc. By creating space for her own healing and then opening that space up for other womxn, Classi has affected support for a whole community of womxn in the midst of one of the most trying times in American history.
Programming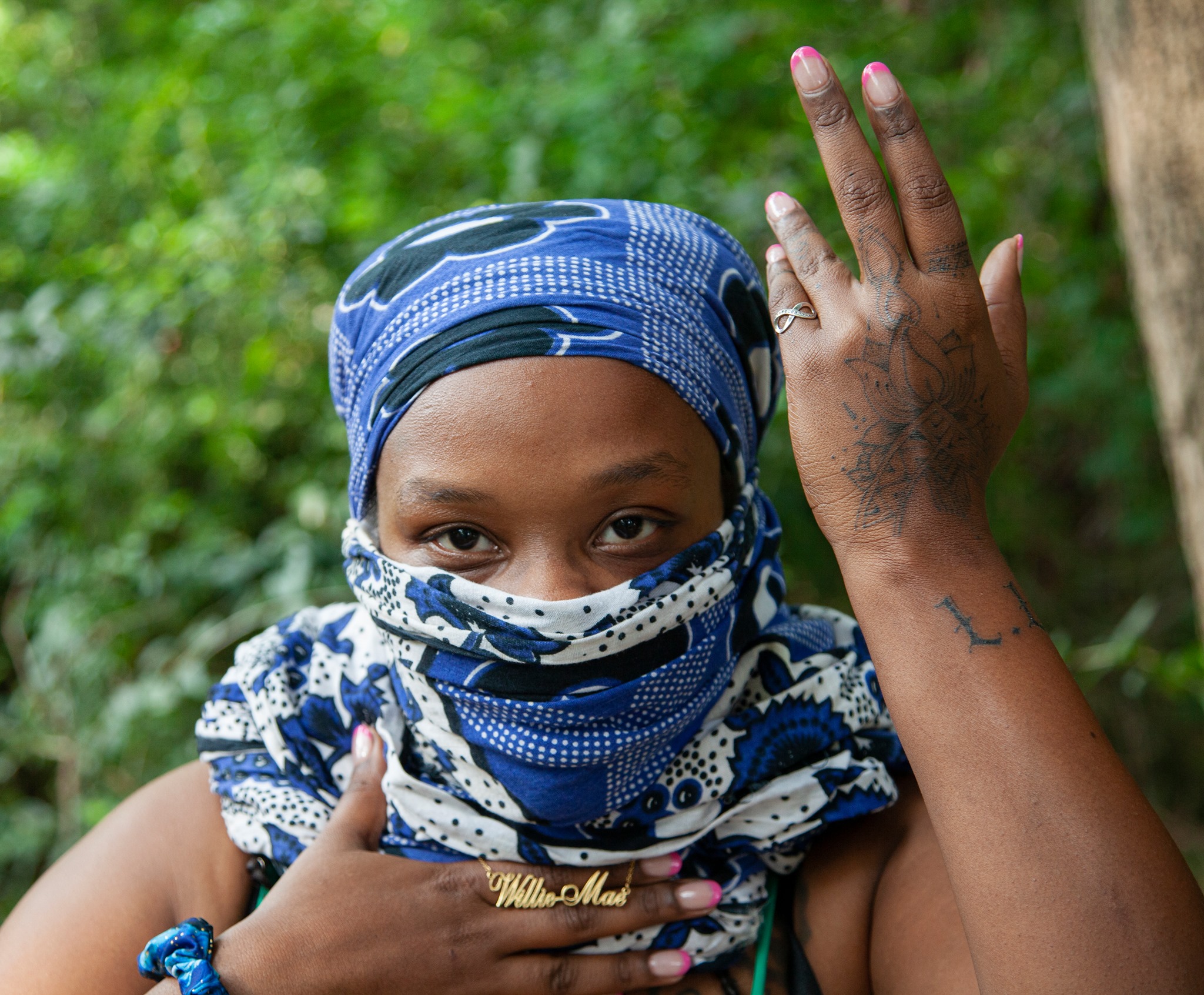 Friday, December 04 2020, 5:00pm
Instagram