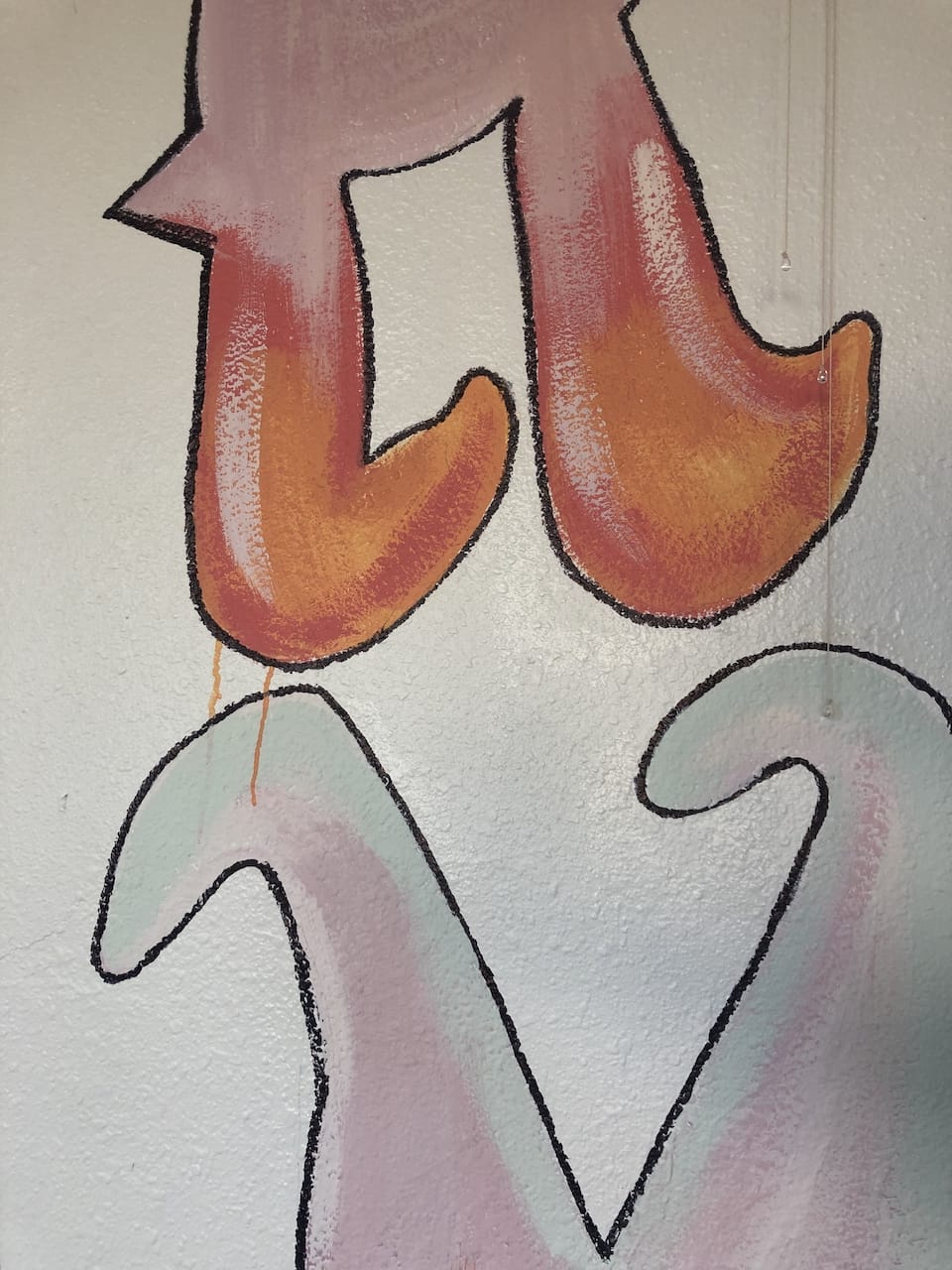 Anything Can Become a Weapon with Cocoatlicue
Saturday, June 22 2019, 7:00pm
at Sunset Art Studios
RSVP
ANYTHING CAN BECOME A WEAPON is a solo show curated by poet and artist Cocoatlicue.
Motivated by our current political uncertainty and violence, Cocoatlicue hopes to remind us that our agency and compassion can be used as weapons of insight and healing. Through the power of words, collage, text, and installation cocoalitcue makes space for the unknown to meet us in the physical realm.
About the artist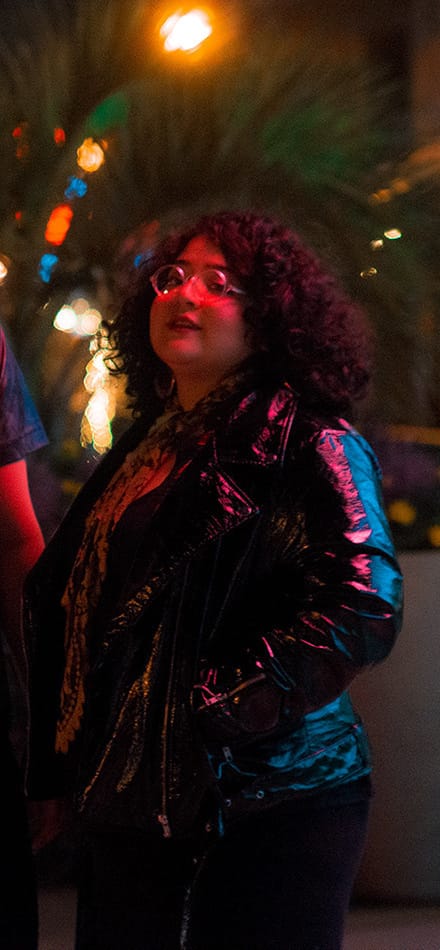 Under the alias of Cocoatlicue (co-kwat-lee-kwei), Amy Zapien explores the relationships of time travel, catharsis, magic, and personal narrative to healing. She experiments with visual and performing arts, rituals, soundscapes, installations, lighting, and illustration to excavate the ways in which stories are shared. Coco's artistic process is inspired by her B.A in Anthropology from UNT, rooting her poetry and performance in ethnographic documentation.
More about Cocoatlicue